Overview
Bringing over five decades of German hospitality excellence to the Sinai Peninsula, the Maritim Jolie Ville Resort & Casino Sharm El Sheikh is a haven of international standards. Experience the natural wonders of the Red Sea, complemented with world-class facilities and services. With its White beaches, coral reefs, recreational activities, and more, the Maritim Jolie Ville lets you dive headfirst into an unforgettable vacation experience.... See more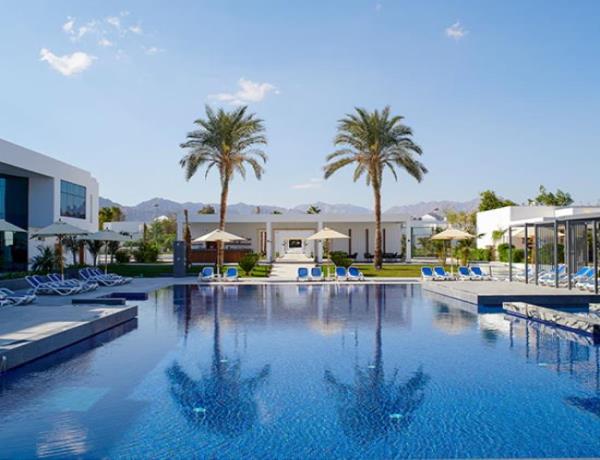 The Maritim Jolie Ville Resort & Casino Sharm El Sheikh, South Sinai - Egypt
---
Tel: +20 (0) 69 3600-100
---
Dining
Restaurants / Bars
Stay nourished throughout the day and enjoy a different dining experience every night. The Maritim Jolie Ville delivers exquisite meals and international drinks with its assortment of restaurants and bars. Sample the flavors of France and Italy, or decorate your plate at our all-you-can-eat buffet. Compliment your wine and dine with pool and sea views, as well as live entertainment extravaganzas. see more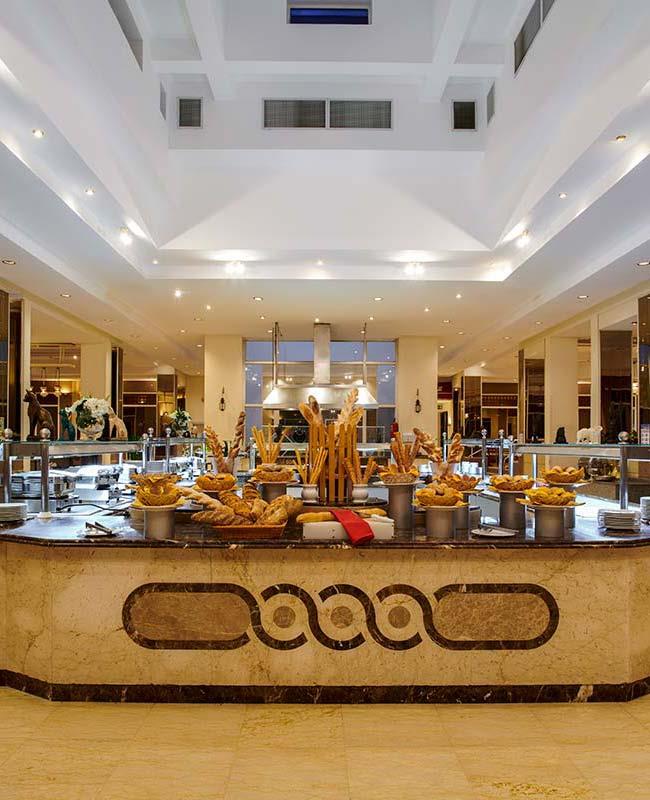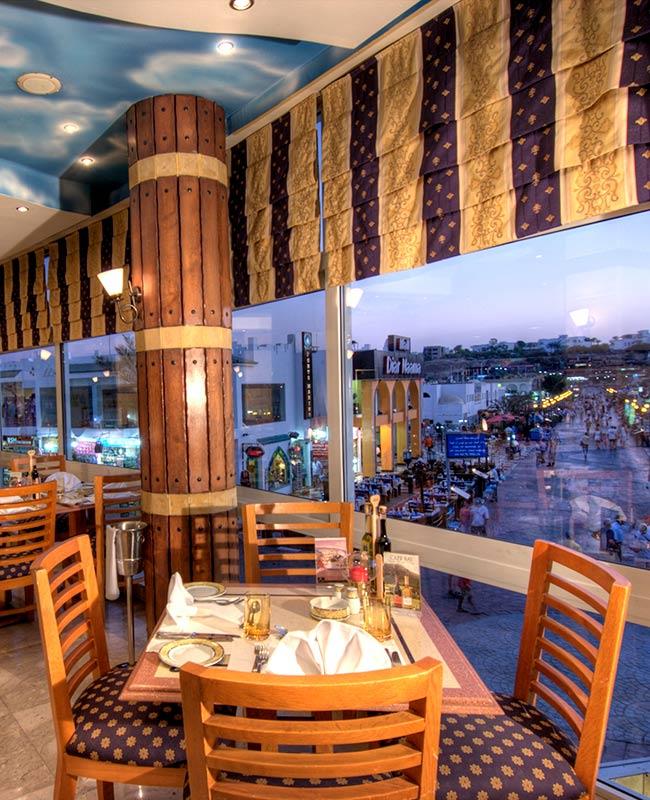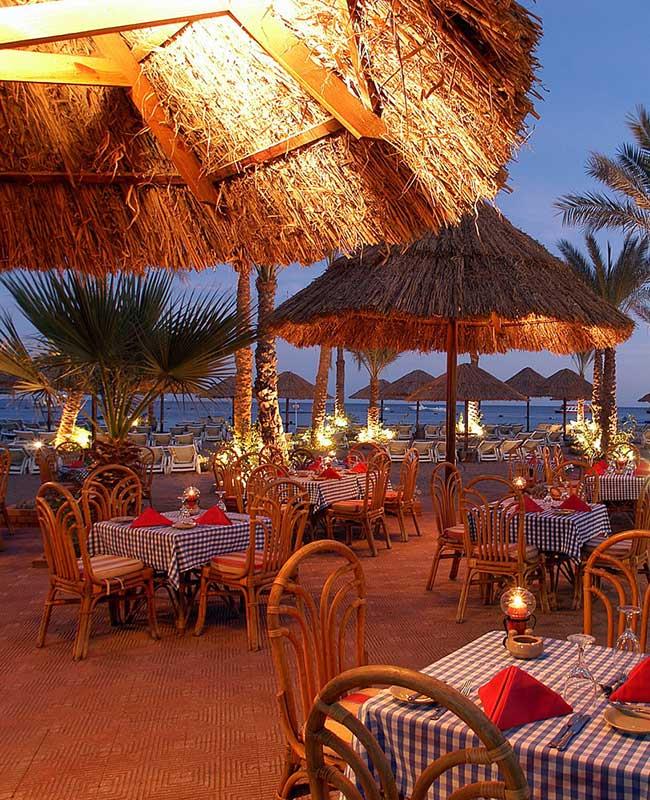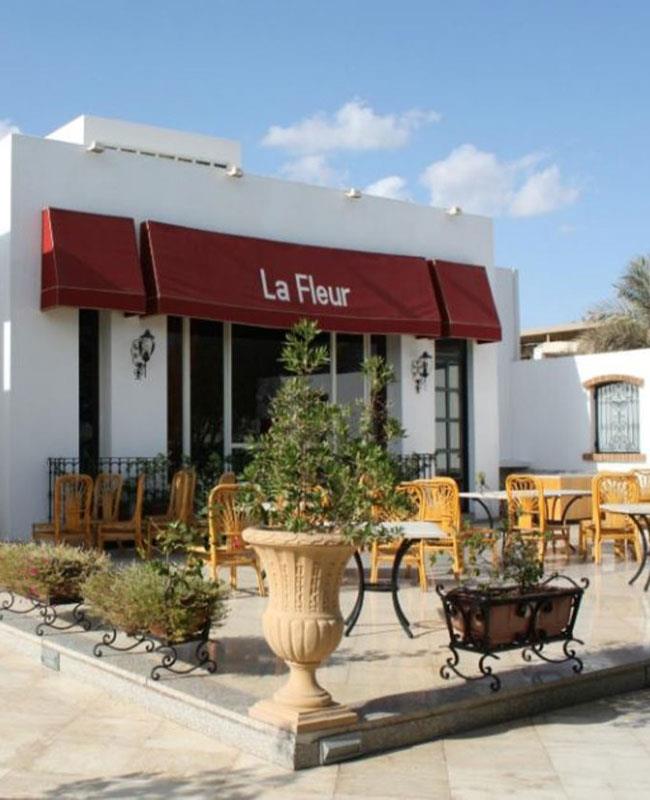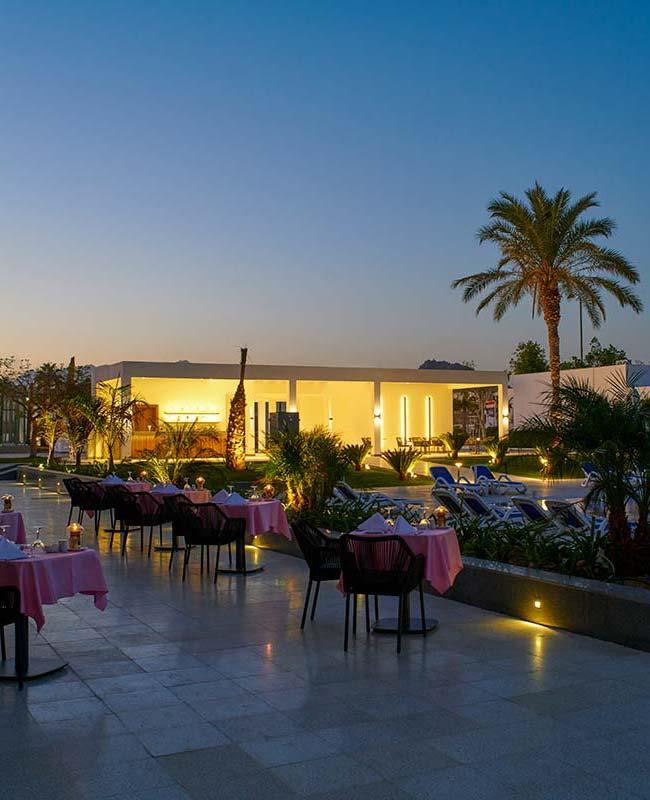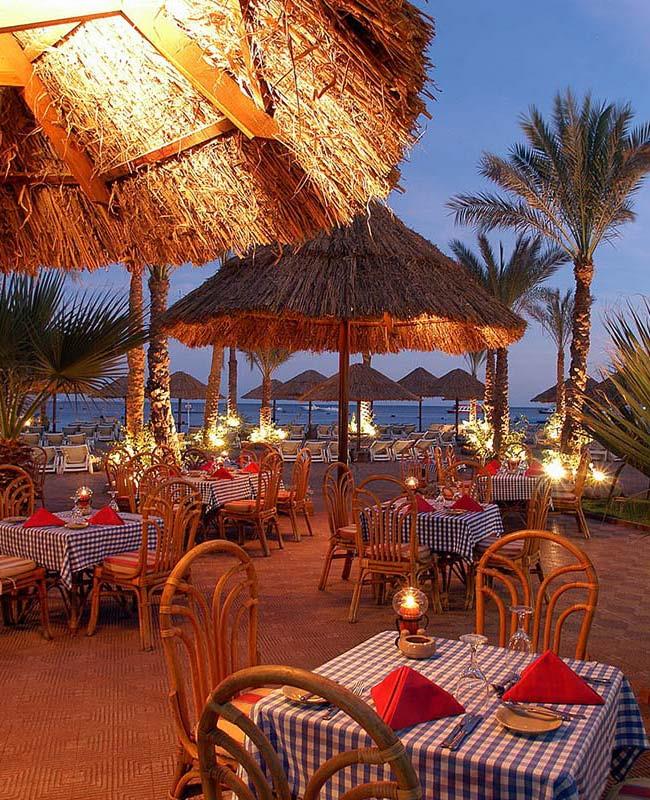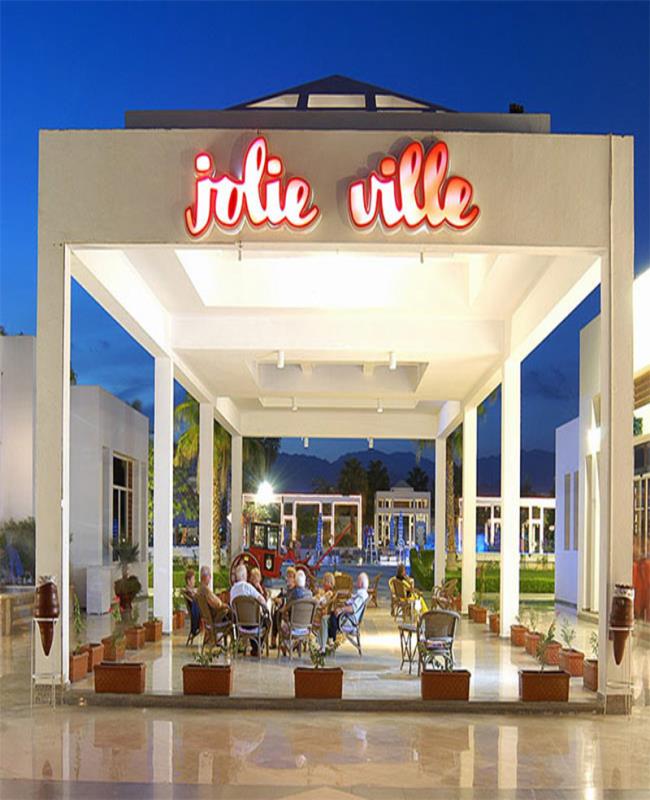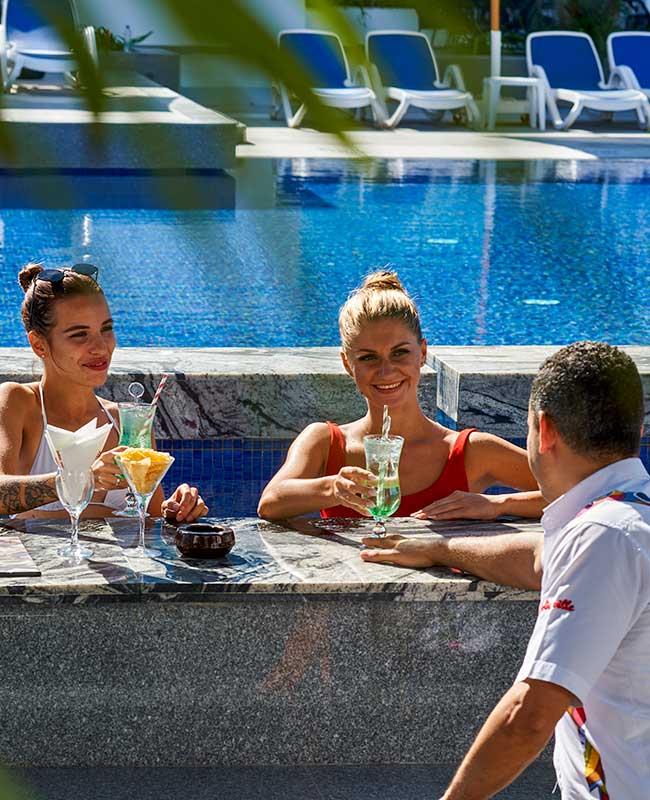 Activities & Sightseeing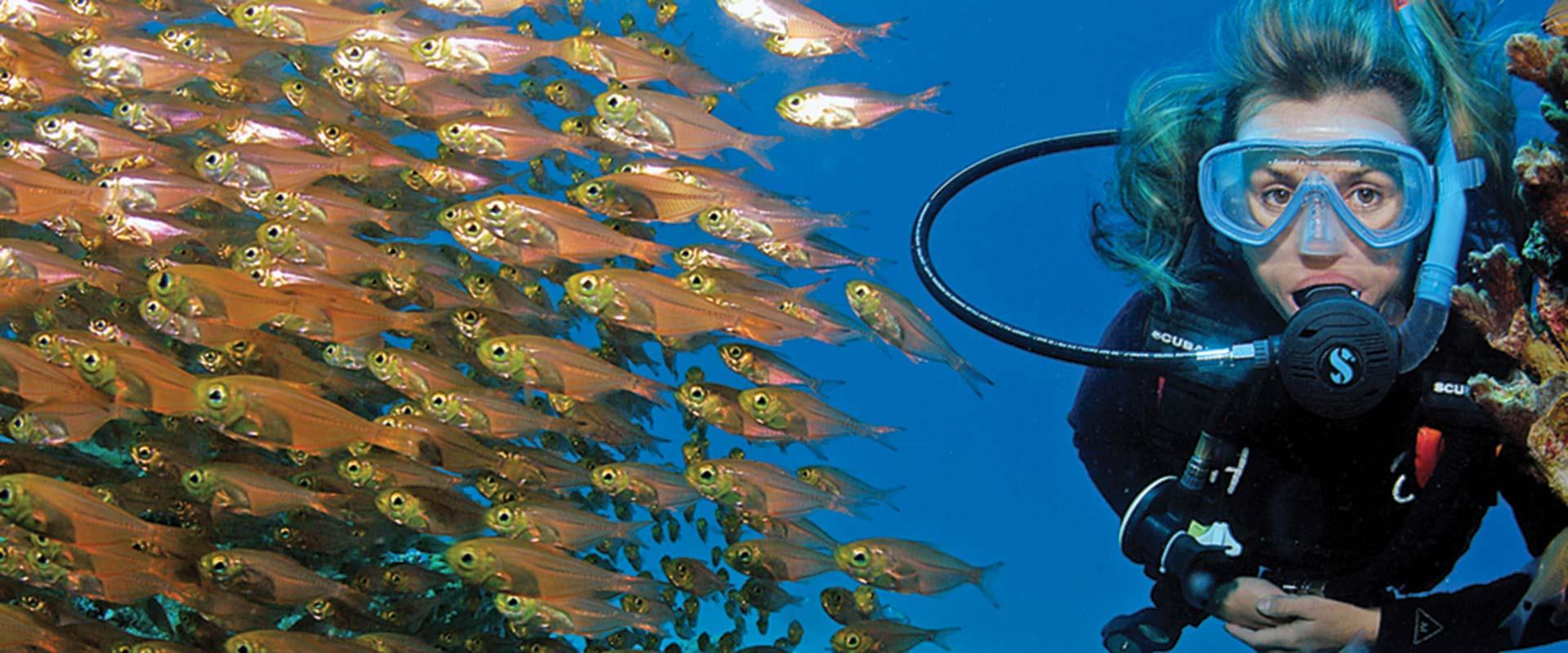 Activities
Vacations are more than just a relaxing getaway at the Maritim Jolie Ville. We offer a number of activities to keep you active and entertained, as well as close proximity to breathtaking sights off the resort's premises.
Read More
Sightseeing
The Maritim Jolie Ville Resort & Casino places you in the midst of the fantastic locale that is Sharm el-Sheikh.
Read More
Wedding & Exceptional Events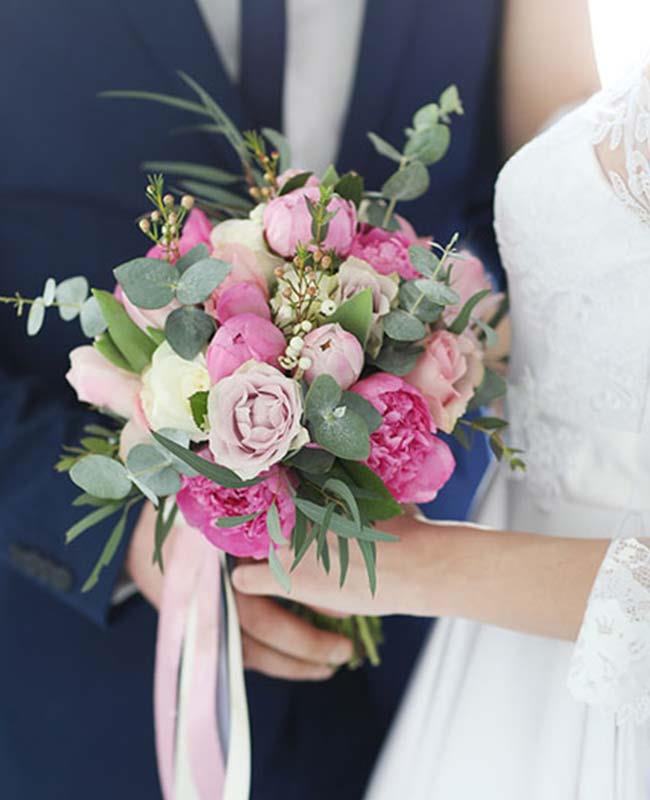 Make your destination wedding a day to remember at the Jolie Ville.
Read More
Meetings & Events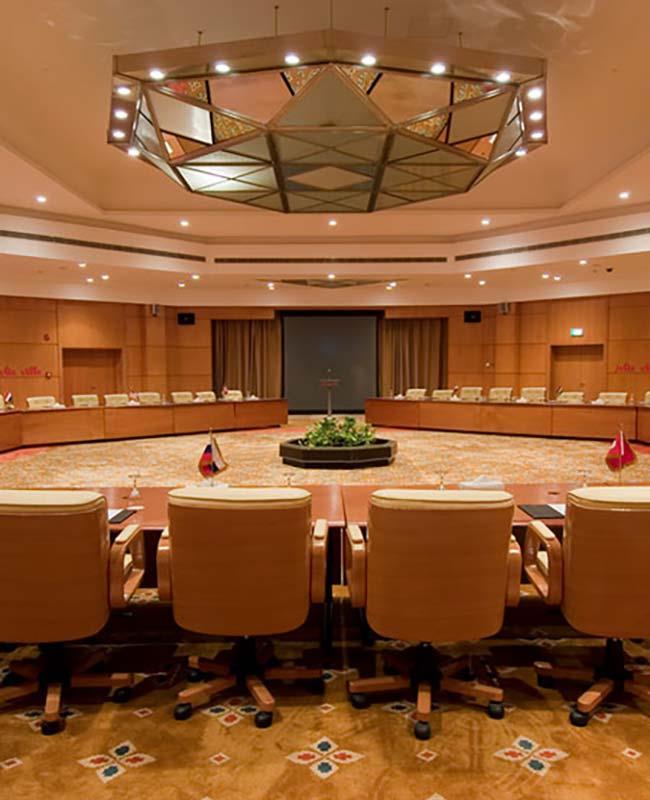 Offering an ideal blend of business and pleasure, the Maritim Jolie Ville Resort & Casino's distinct meeting spaces are well-suited for a range of conferences, events, and general business trips.
Read More