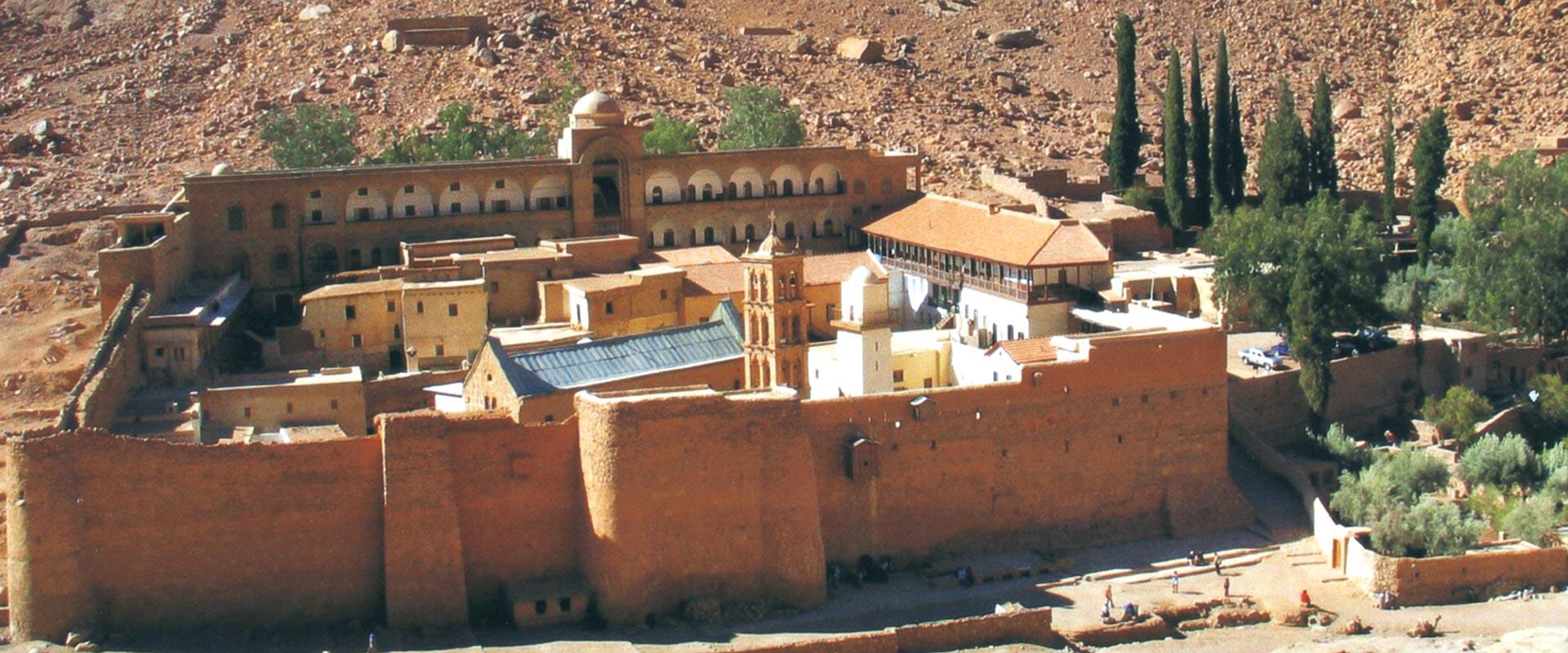 Description
The Maritim Jolie Ville Resort & Casino places you in the midst of the fantastic locale that is Sharm el-Sheikh. Here at the Sinai Peninsula, you are nestled between Africa and South West Asia on the borders of both the Red and Mediterranean seas.
Sharm el-Sheikh welcomes you among its population of nearly 60,000, inviting you to partake in its world-famous ocean exploration activities, try out its many shops and restaurants, and revel in its dynamic nightlife.
You can also take a day trip to visit sites such as:
Coloured Canyon
Like a rainbow on earth, this natural trench of alternating hues is the result shimmering multi-colored sandstone walls. The colors seen depend entirely on the time of day, shifting from White to beautiful variations of yellow, brown, and red.
St Cathrine Monastery
The Greek Orthodox Monastery of St. Catherine is located at the base of Mount Sinai, the holy biblical site where Moses received the Ten Commandments from God according to the Old Testament. As the world's smallest diocese, this historic fortress holds a collection of icons worth writing home about.
Ras Muhamed
Situated on the East Coast and 20 kilometers away from our hotel, the Ras Muhamed National Park is one of the world's largest ocean reserves. Explore the beauty of this natural sight that houses over 150 species of coral, and other sealife.