Activities & Entertainment
SUBEX Sharm El Sheikh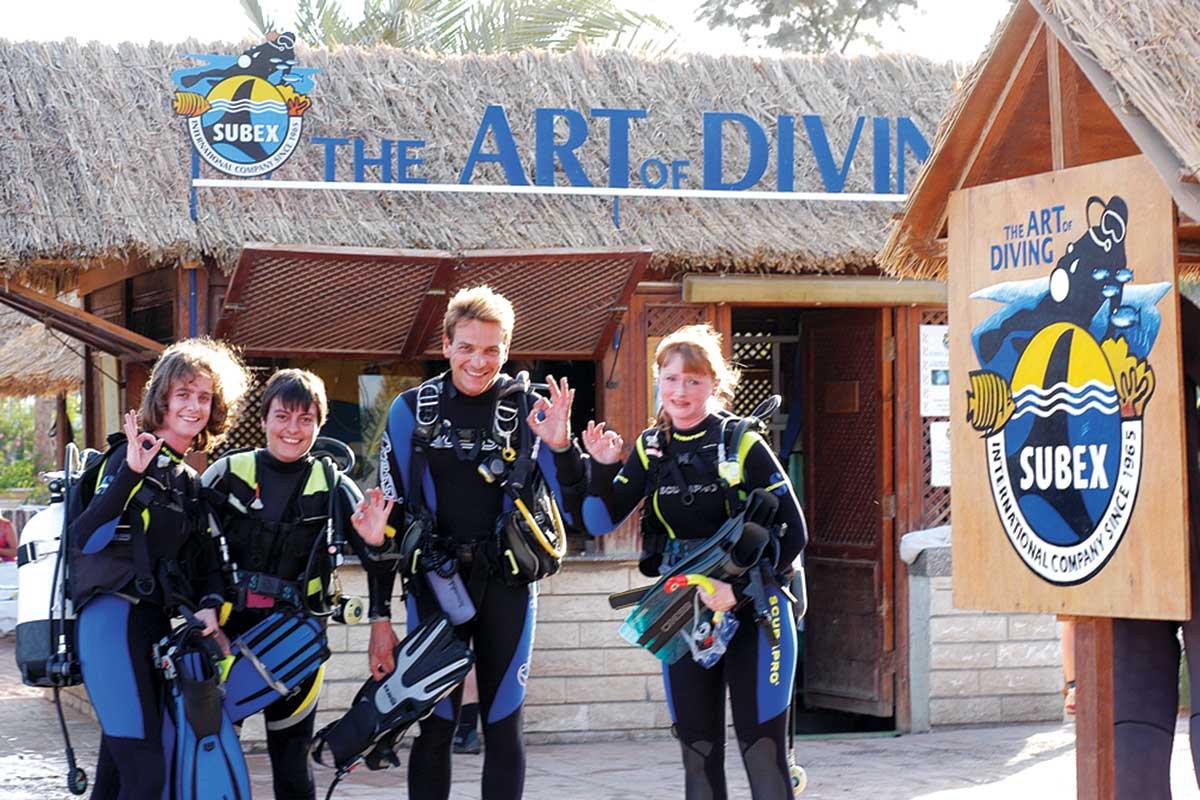 Description
SUBEX is your guide to the majestic mysteries under the sea, providing diving lessons and workshops from their seminar room located right at our Maritim Jolie Ville Resort & Casino. Inquire about packages and offerings such as:
Specialized Diving Courses
Half-Day Trips
Full-Day Excursions
Diving courses
SUBEX FUN Diver (SSI Scuba Diver)
Held over 2 days, this beginner's course includes 3 ocean dives lasting between 40 minutes to 1 hour, as well as 3 theoretical lessons. To ensure specialized attention and care, SUBEX provides one diving instructor per two guests, along with a complete set of diving equipment.
Liability Notice:
SUBEX is an independent company not affiliated with the Maritim Jolie Ville, therefore the hotel is not liable in case of service dissatisfaction, product provisions, and personal or property damage. All claims should be directed solely towards the service provider (SUBEX).
SUBEX reserves the right to request a certificate of good health issued within the previous 12 months, and an insurance policy covering diving accidents.
On-site national park fees and medical certificate fees may apply. Inquire about prices.