Panoramica
Portando oltre cinquant'anni di eccellenza dell'ospitalità tedesca nella penisola del Sinai, il Maritim Jolie Ville Resort & Casino Sharm El Sheikh è un paradiso di standard internazionali. Scopri le meraviglie naturali del Mar Rosso, integrate da strutture e servizi di prima classe. Con le sue spiagge bianche, le barriere coralline, le attività ricreative e molto altro, il Maritim Jolie Ville ti permette di tuffarti a capofitto in un'esperienza di vacanza indimenticabile....
Cenare
Ristoranti / Bar
Stay nourished throughout the day and enjoy a different dining experience every night Vedi altro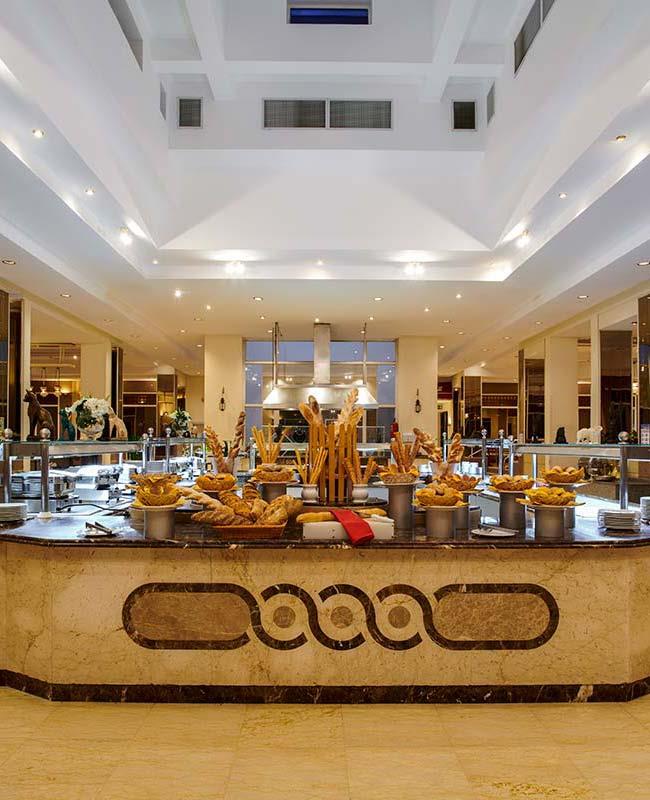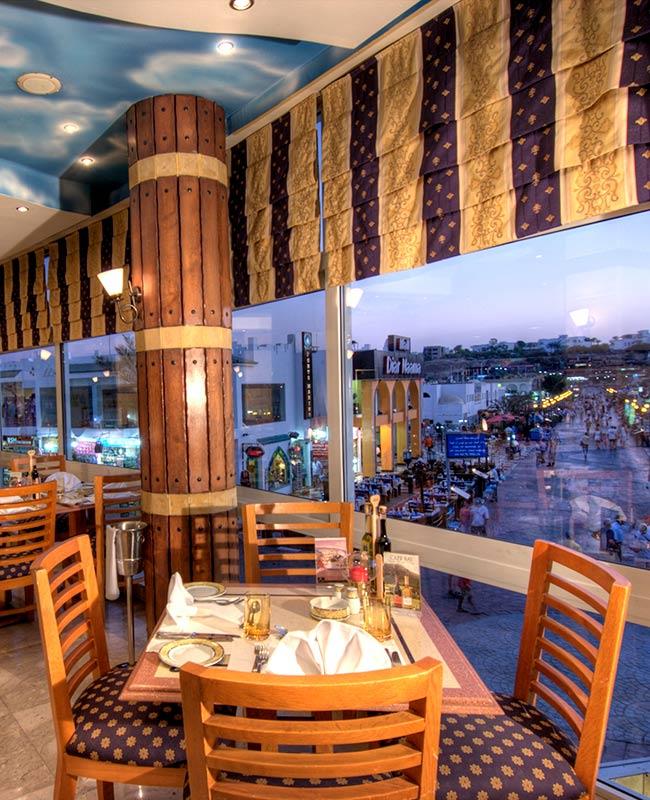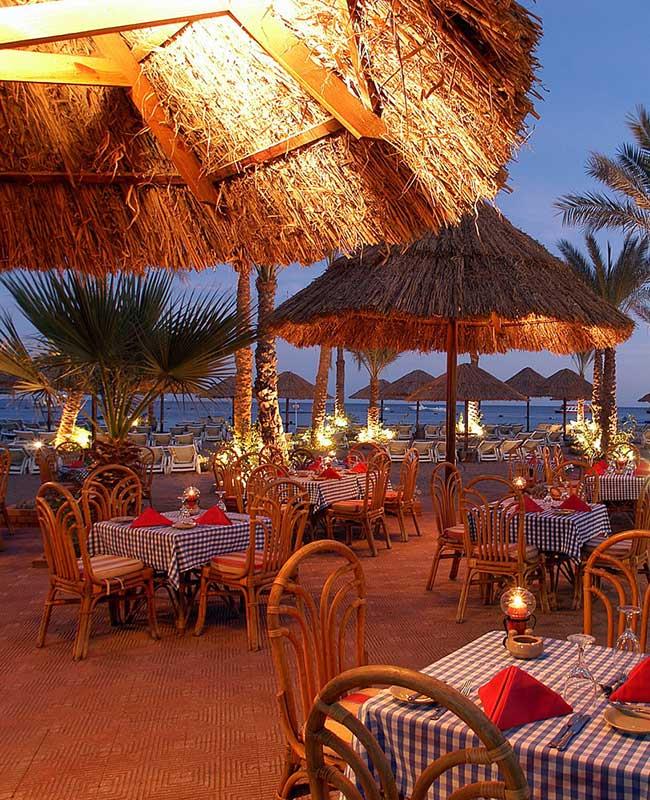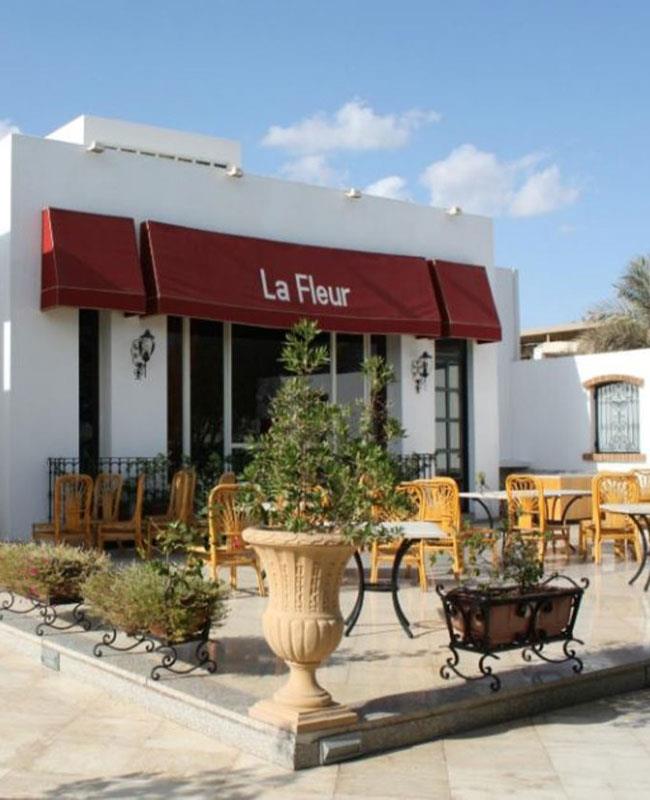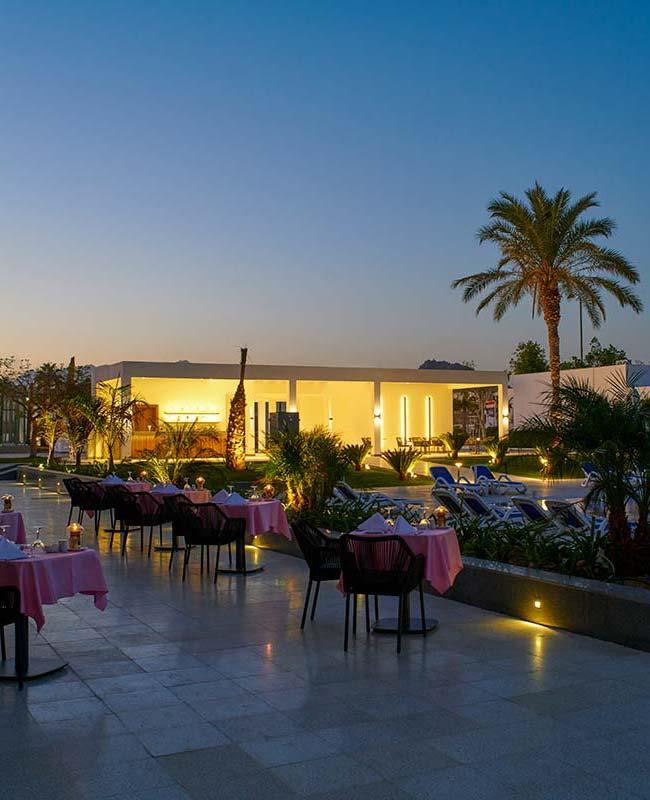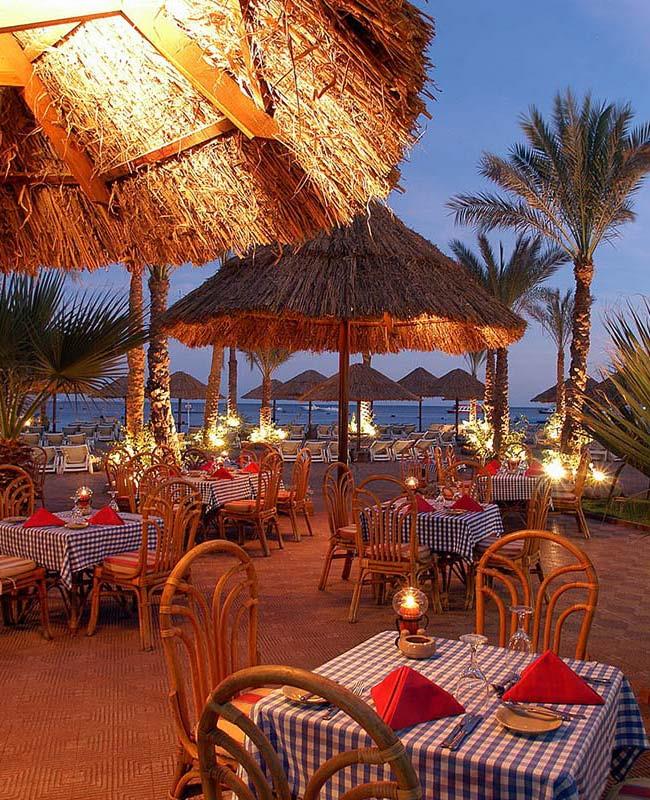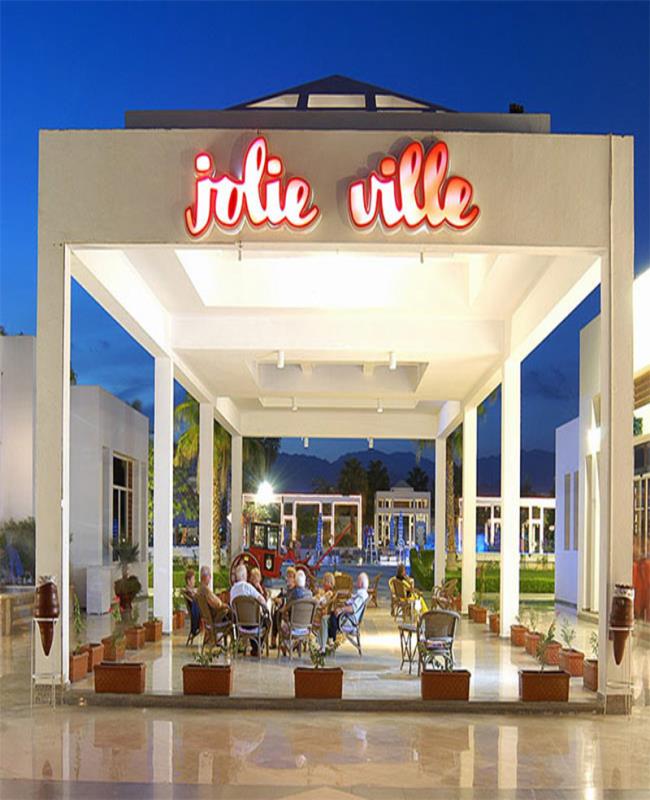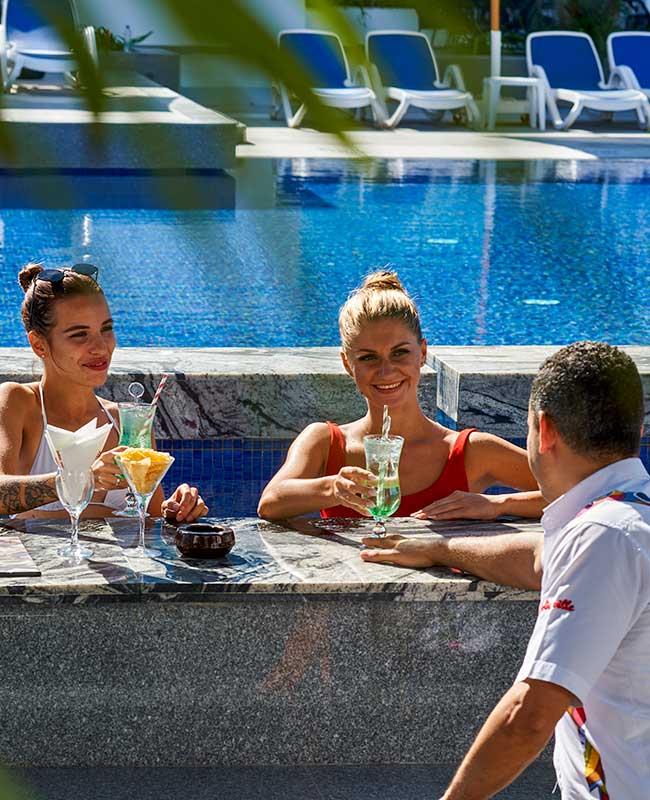 Attività e visite turistiche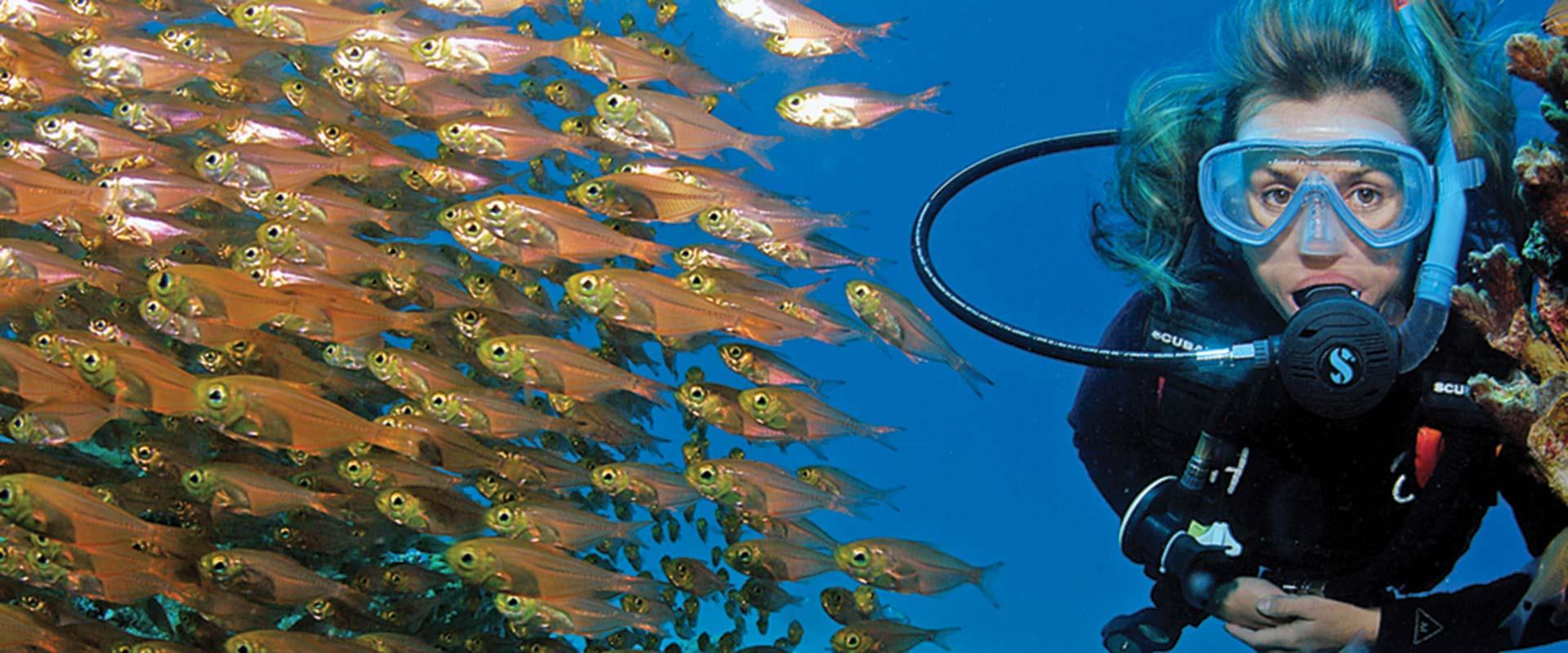 Attività
Vacations are more than just a relaxing getaway at the Maritim Jolie Ville. We offer a number of activities to keep you active and entertained, as well as close proximity to breathtaking sights off the resort's premises.
Per saperne di più
Visite turistiche
The Maritim Jolie Ville Resort & Casino places you in the midst of the fantastic locale that is Sharm el-Sheikh.
Per saperne di più
Matrimoni ed eventi eccezionali
Riunioni ed eventi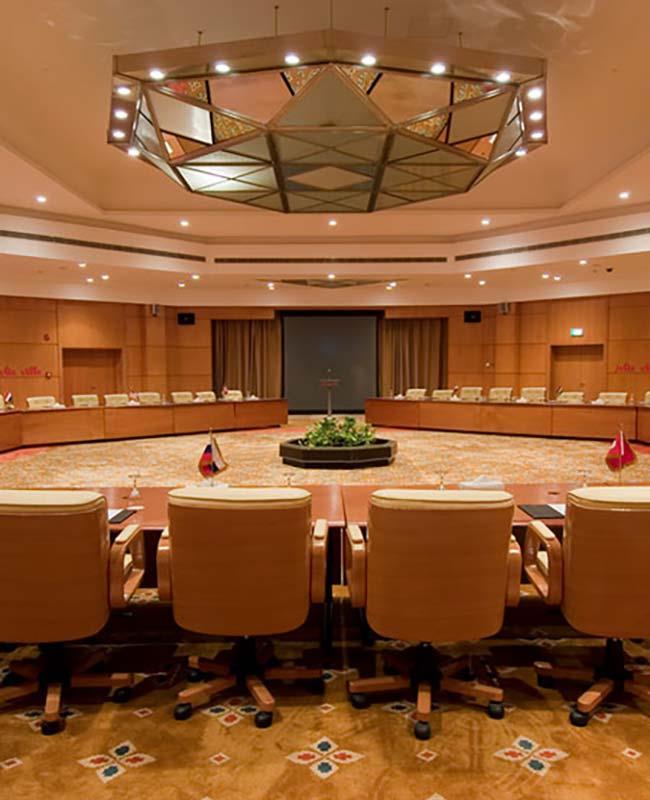 Offering an ideal blend of business and pleasure, the Maritim Jolie Ville Resort & Casino's distinct meeting spaces are well-suited for a range of conferences, events, and general business trips.
Per saperne di più